"Planning, pitching, winning" 
The wait ends here as we delightfully announce the winners of the INTELLIGENTZIA: Hackathon 2021. 
It was a massive juncture, where ideas met executions and transformed into innovative hacks capable to create an impact. 
More than 80 teams across the nation tried to earn a spot. But after two thorough rounds, three teams that won the first three spots are enlisted:
1. TEAM SHUDDHI
2. TEAM TECH BUG-404
3. TEAM OPEN SOURCE PUNDITS
We are thrilled to have received enthralling participation.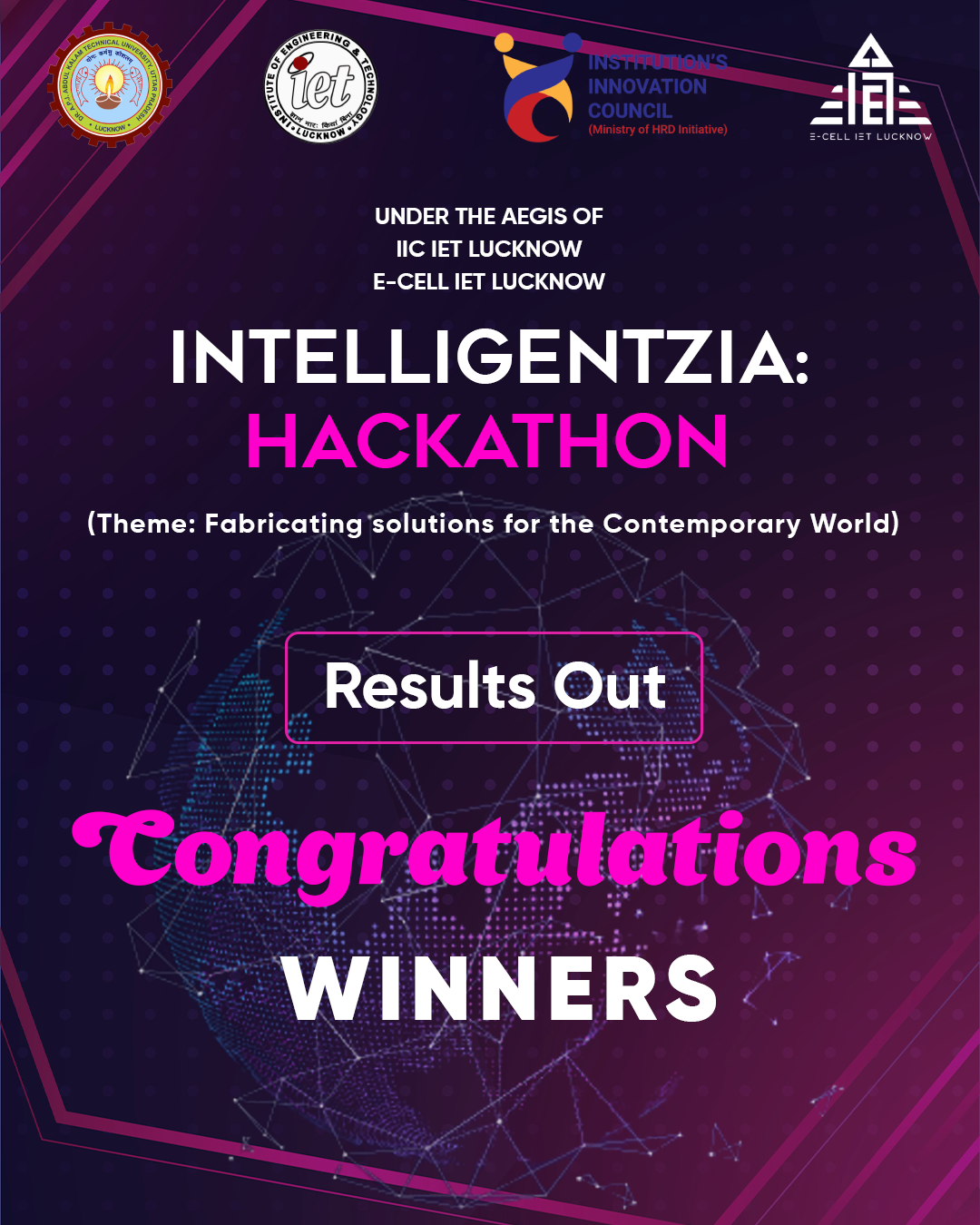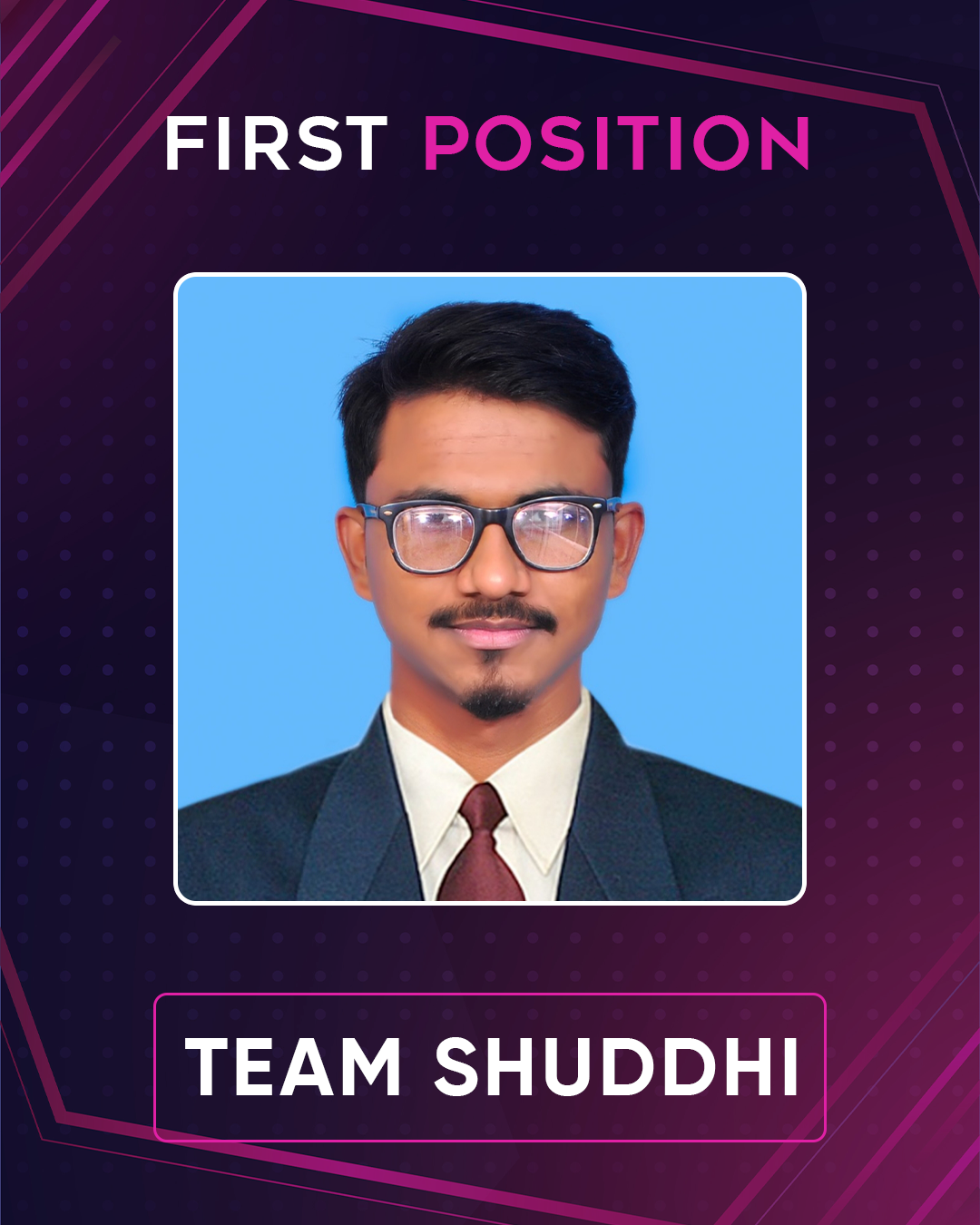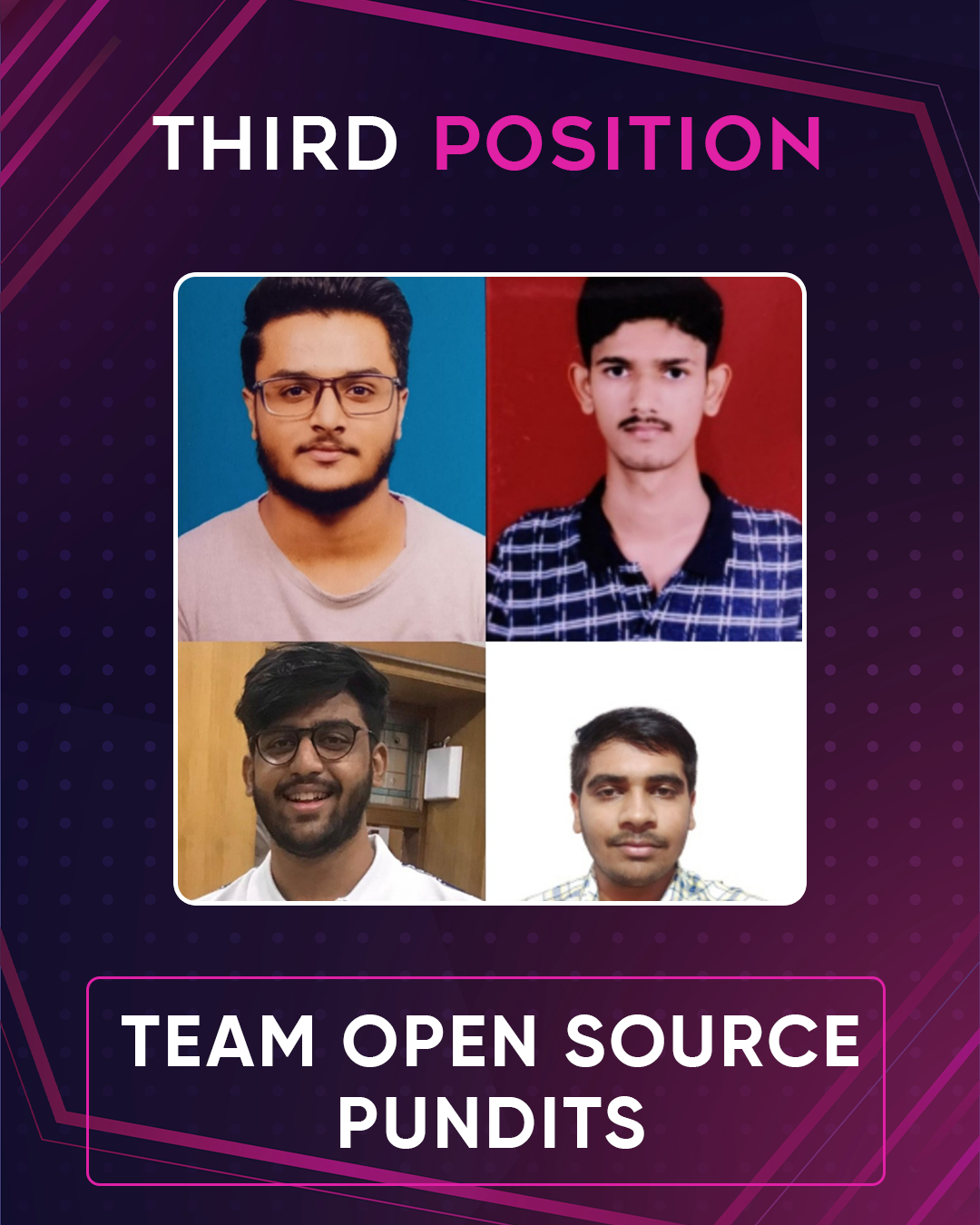 We heartily congratulate all those who brain stormed brilliant ideas and brought them to us.